Kitesurfing in Fanes - Rhodes
Spot type: mainly kitesurfing


Spot
Fanes is located on the north west coast of Rhodes, south of Theologos. Fanes has a relatively wide beach that is not crowded. The wind direction is sideshore to side-onshore. To the right of the kitesurfing area, there is a pier. Near the shore you can find a small shallow water area. In Fanes, there is a kitesurfing center and a combined windsurfing / kitesurfing center. The latter has its focus on the kitesurfing as well.


Fanes
Fanes is quiet little village. It is not right on the sea, it is about 1.5 km inland. Several years ago, a Fanes artist launched a project called "Fanes - the village of colors". The houses in the center were decorated in beautiful bright colors. Unfortunately, the painting has now suffered somewhat from the weather.

The kitesurfing spot and the village Fanes are well worth a visit. As a holiday destination for the whole stay Fanes is recommended for kitesurfers who prefer calm holidays.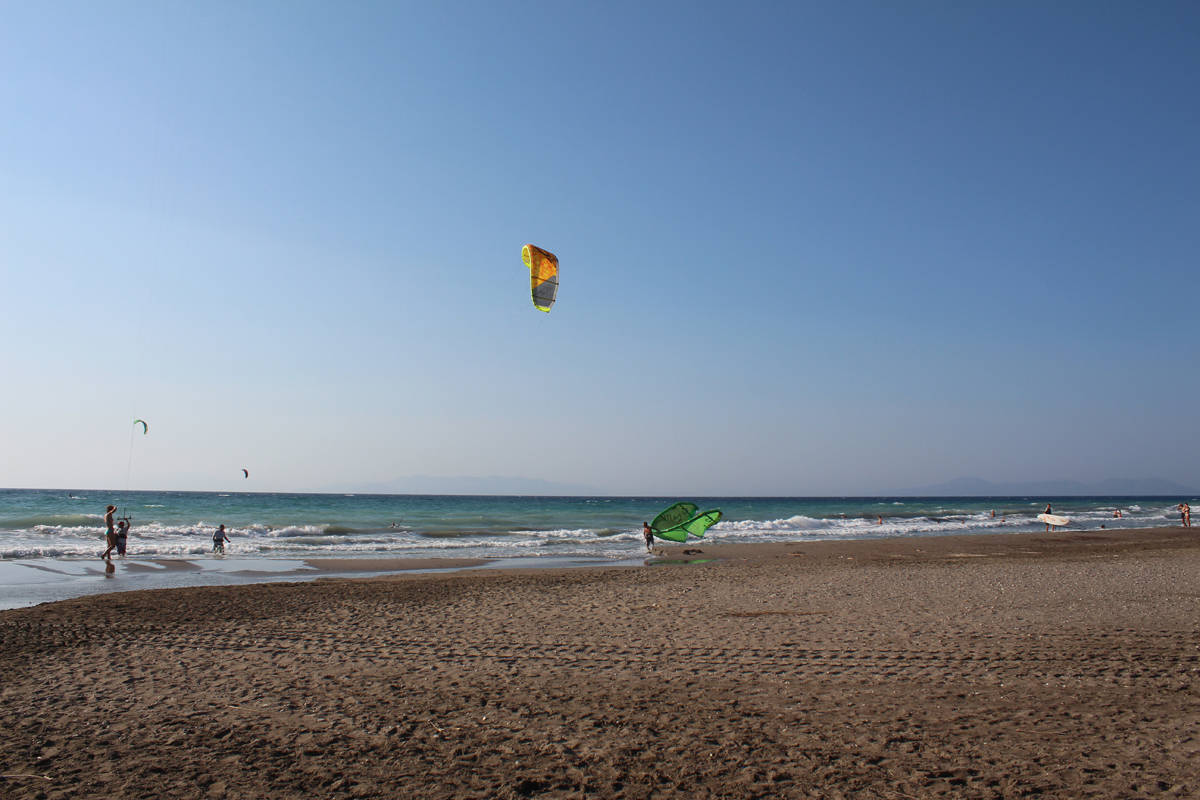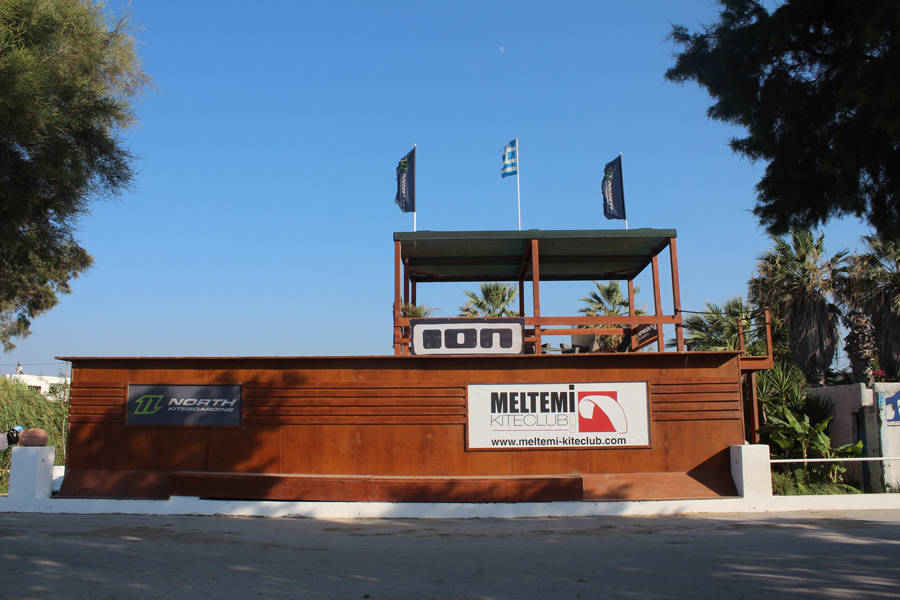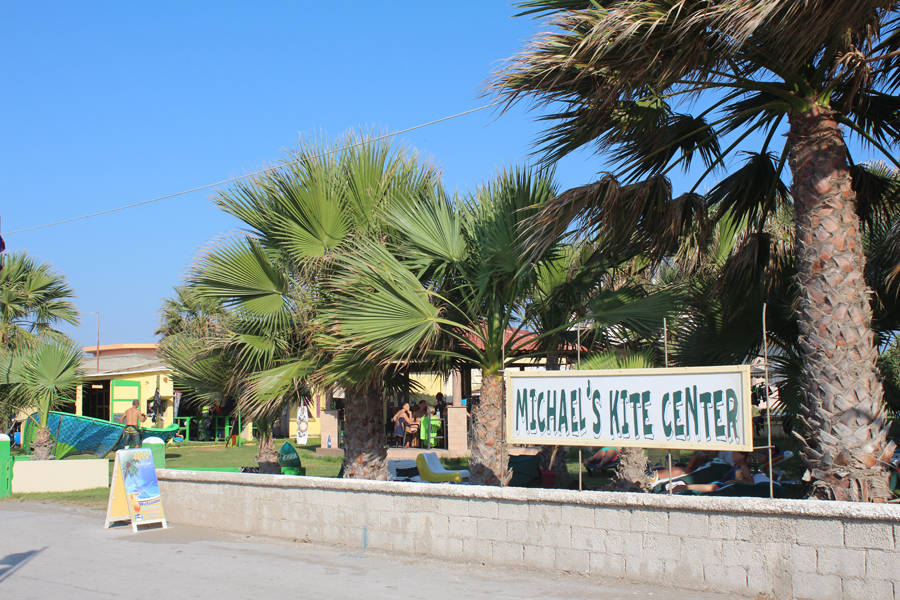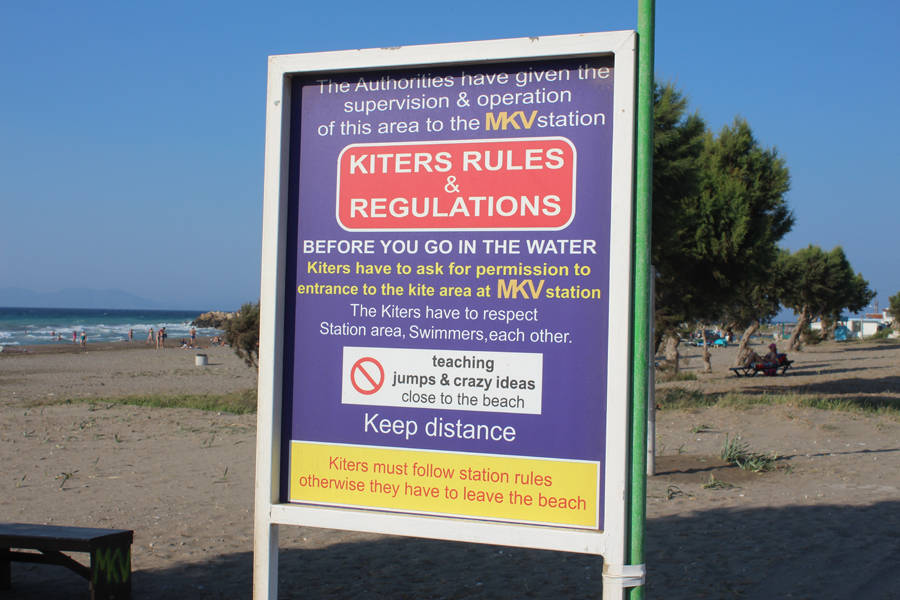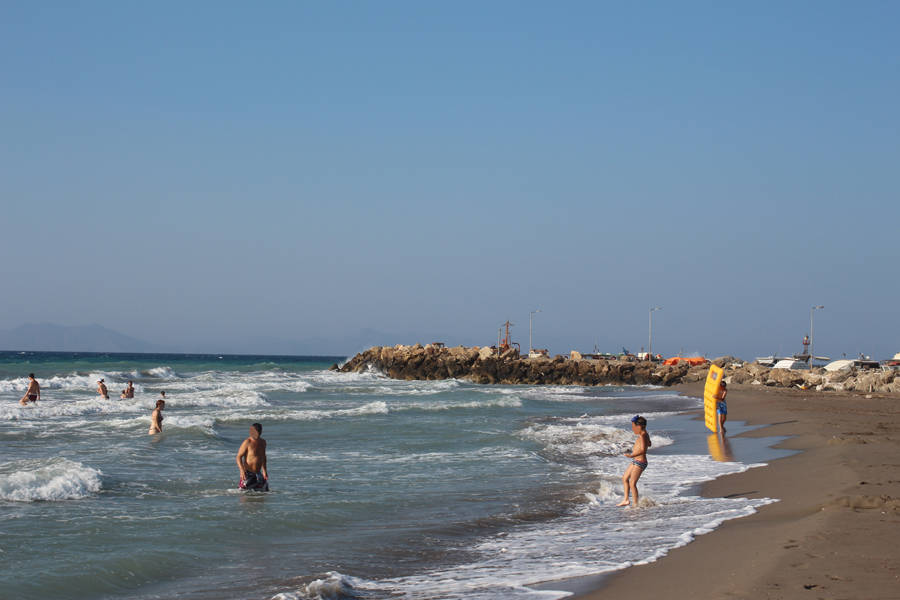 see accommodations / rooms in Fanes