Kitesurfing in Kalavarda - Rhodes
Spot type: kitesurfing


Spot
Kalavarda is the southernmost among the spots on the west coast of Rhodes. It is located south of Fanes. The beach is wide and consists of sand and small stones - no danger for kites.

The wind direction is sideshore to side-onshore. To the right of the kitesurfing beach (downwind), you can find a pier. There is a small kite center on the beach. Usually, there are no windsurfers in Kalavarda. For more information and pictures of Kalavarda see www.kalavarda.com.



Kalavarda
Kalavarda is a small quiet village. It is located not right on the sea, but half a kilometer inland. The kitesurfing spot is beautiful and well worth a visit. However, in Kalavarda there is not a lot of entertainment in the evening. If you have a car, you can go to the "party zones" of Rhodes town and Faliraki easily.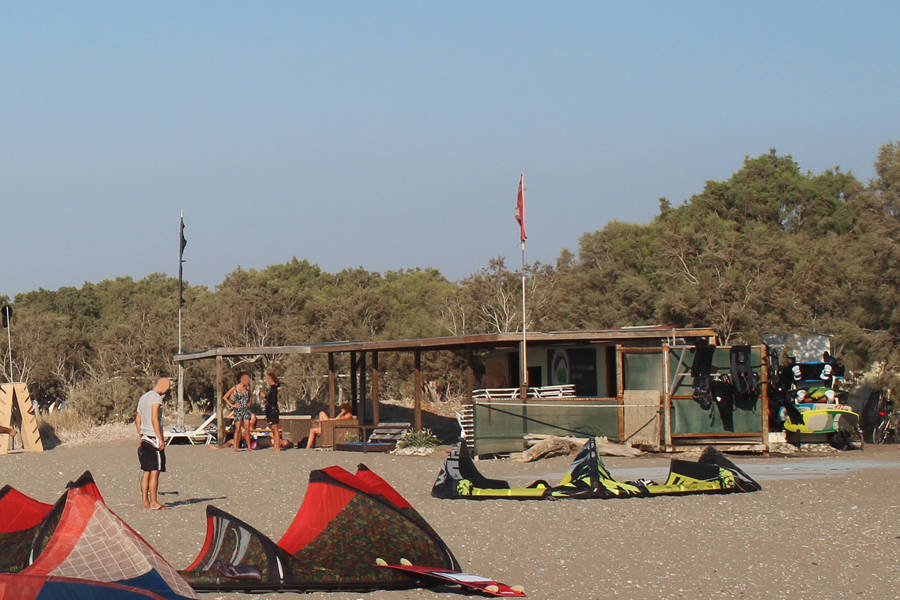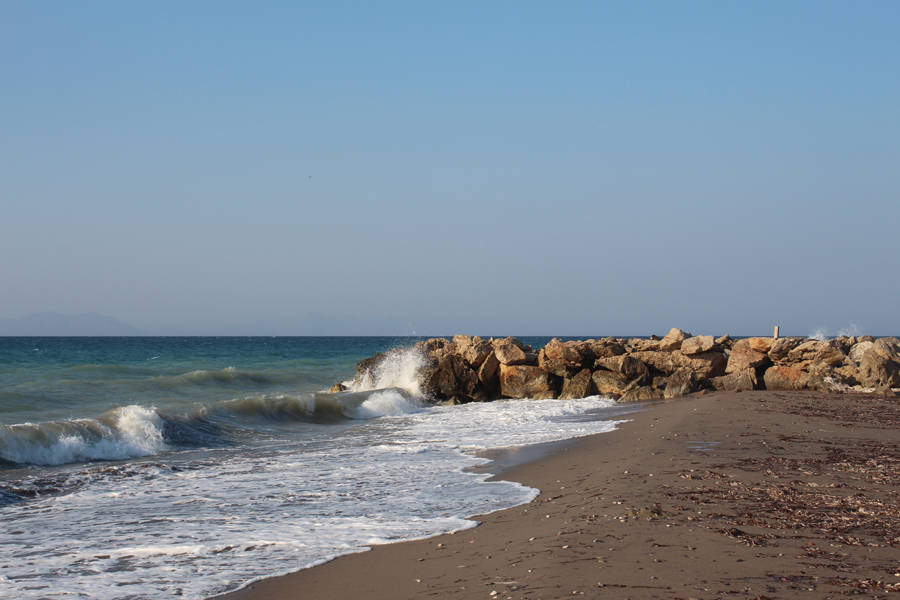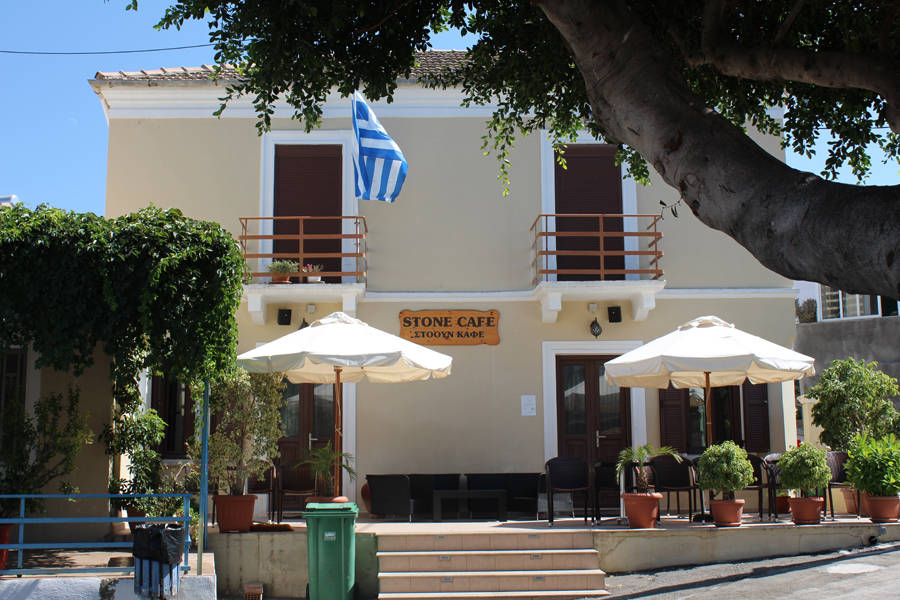 see accommodations / rooms in Kalavarda
(*) All distances are calculated along streets, they are NOT the usually shorter straight-line distances.