Kitesurfing in Kremasti - Rhodes
Spot type: mainly kitesurfing


Spot
Kremasti is situated on the north west coast of Rhodes, north of the airport. Kremasti is most important kite spot in northern Rhodes. There are excellent kitesurfing conditions and a wide choice of accommodation, from budget to upscale.

In the morning, the wind is mostly weaker. One can sleep late without missing too much. After noon, the wind gets stronger, caused by a combination of Meltemi and thermal effects. The wind speed during the summer is usually 4-6 Bft (11 to 27 kn). The wind direction is sideshore.

Near the shore, the waves are smaller because of the coastline. Further out, there is the swell of the open sea. The beach is wide and consists of a mixture of sand and pebbles. There is a shallow water area of ​​about 15 m. On the beach of Kremasti you can find a kite center.



see accommodations / rooms in Kremasti
Kremasti
Kremasti is a lively village. The main street is lined with shops, bars and taverns. You can find everything you need locally. If there is still too little nightlife for you, you can reach Rhodes Town with its wide choice of bars and party locations very quickly. The distance is only 11 km. Faliraki (15 km) may also be worth a visit for partying.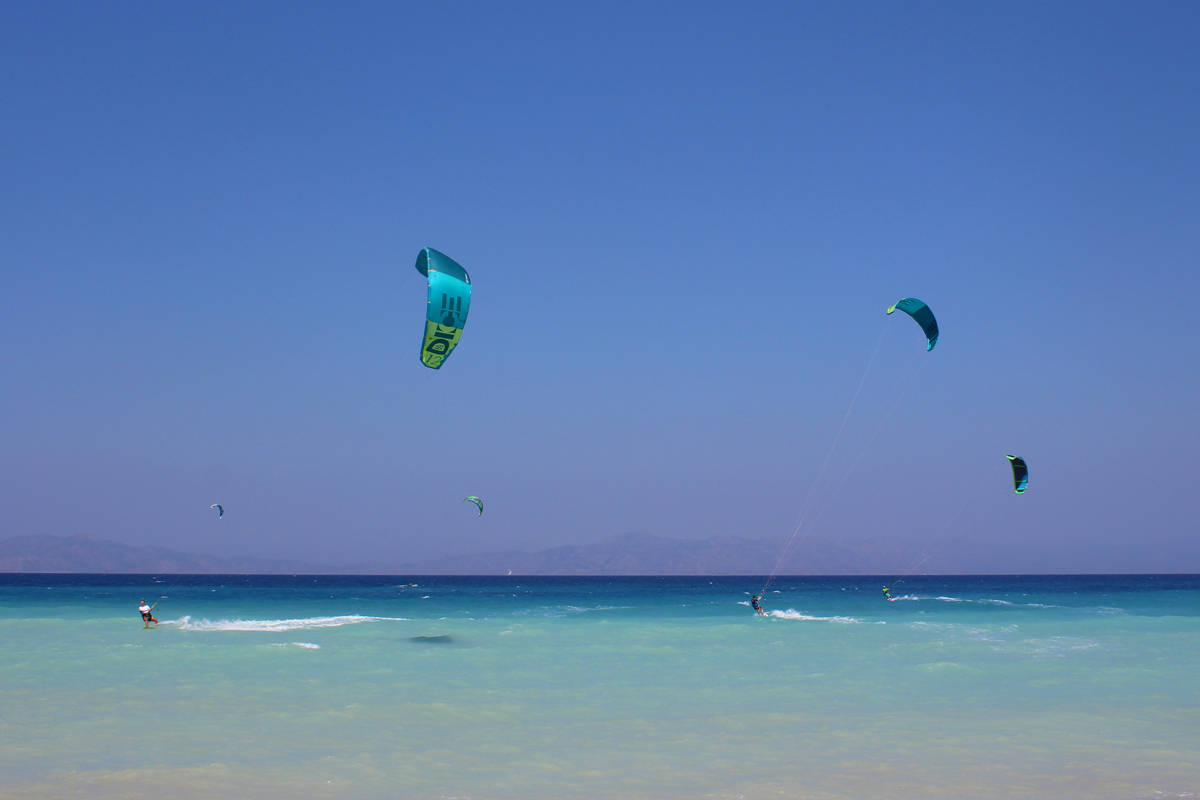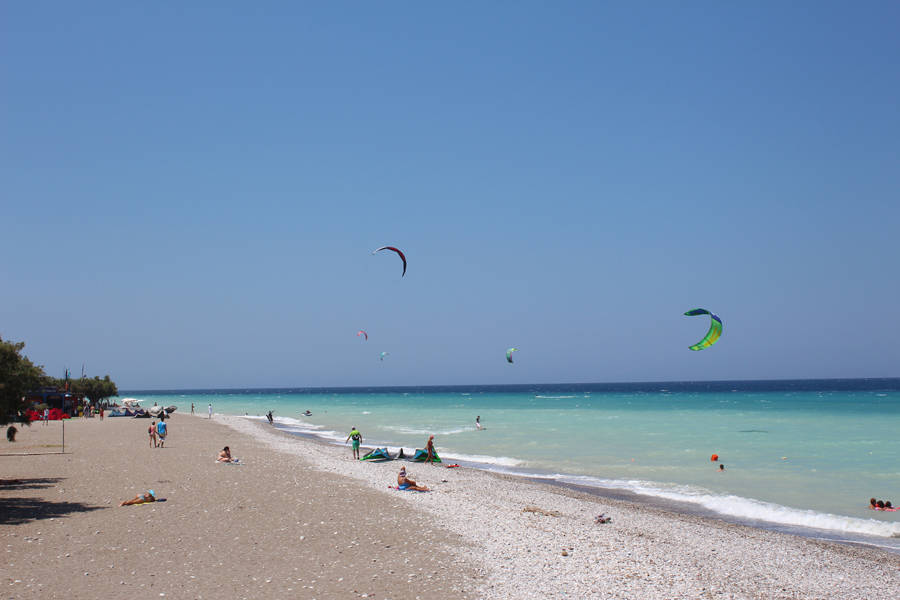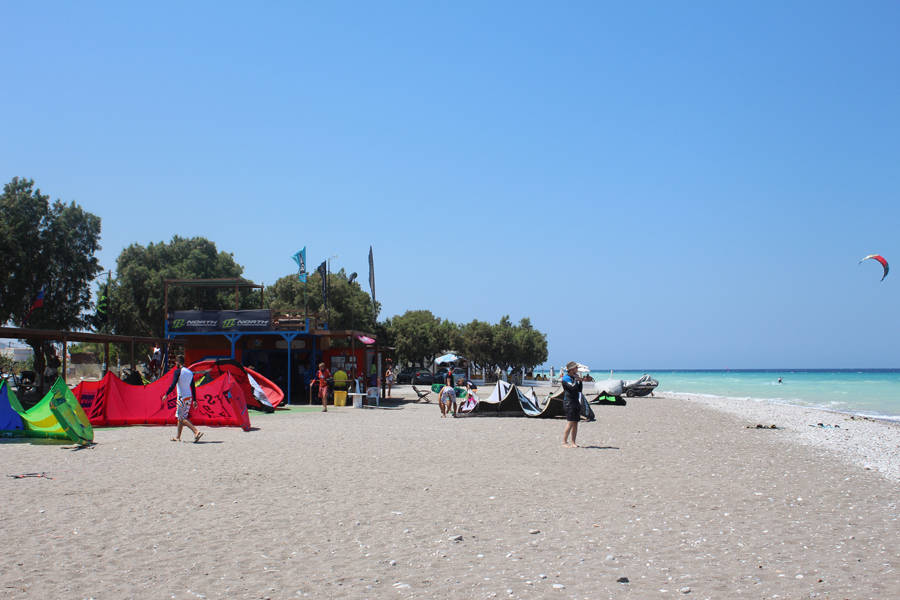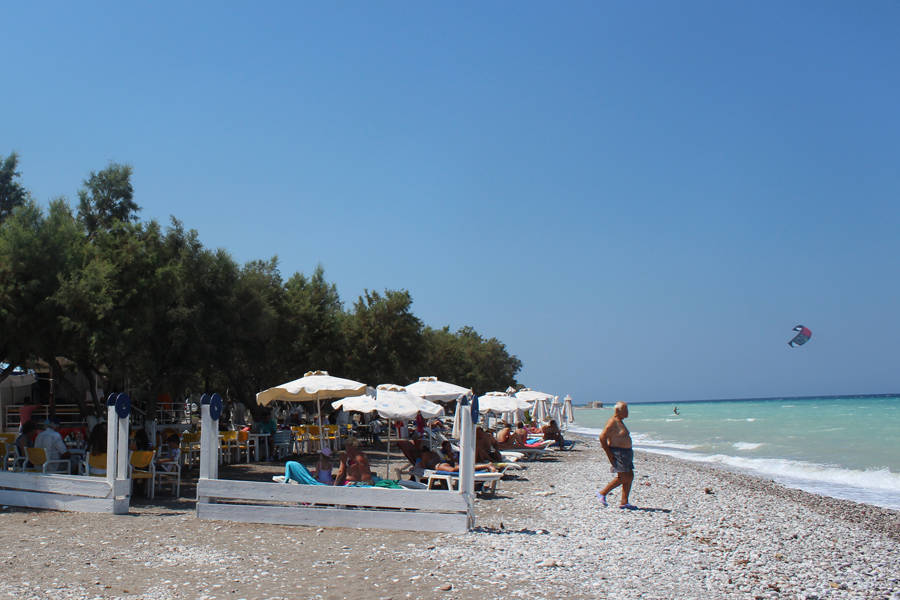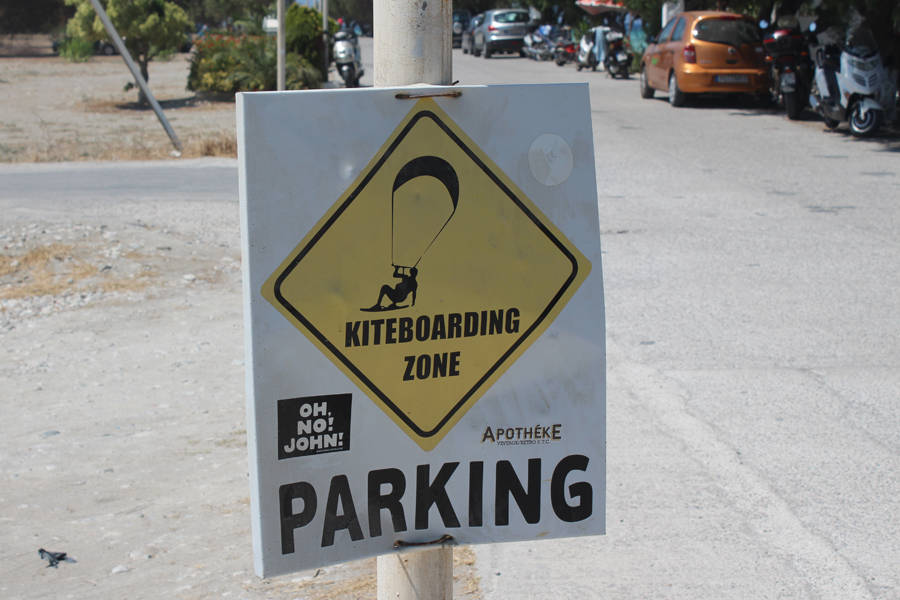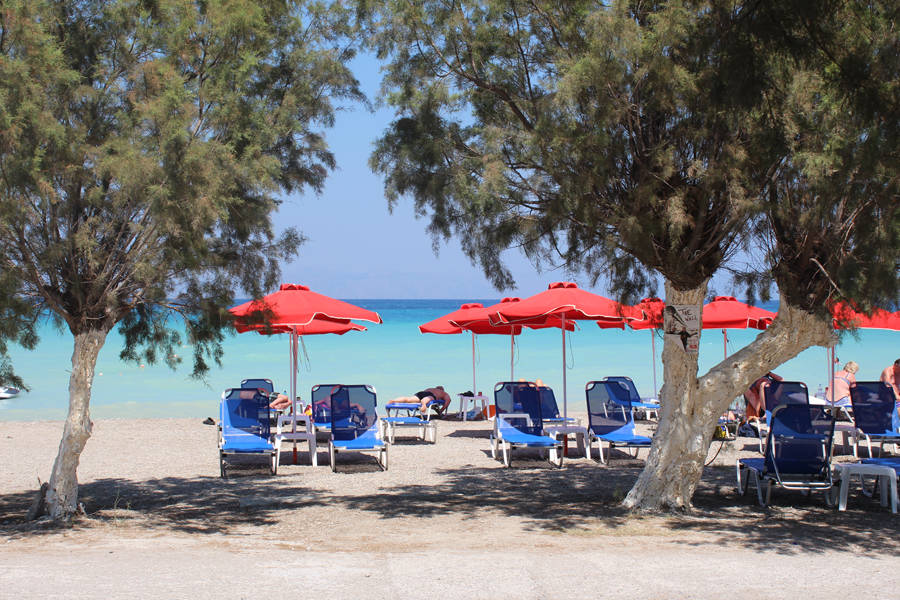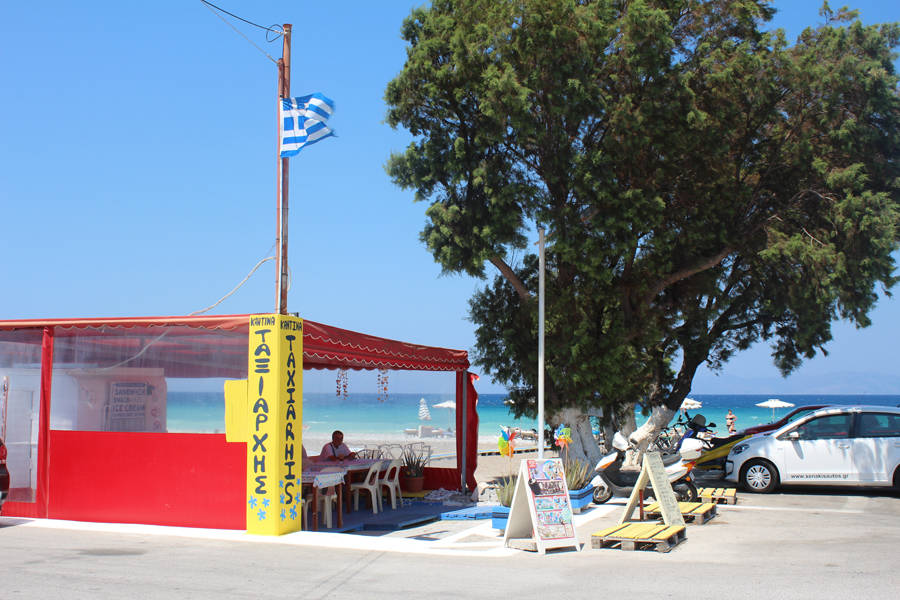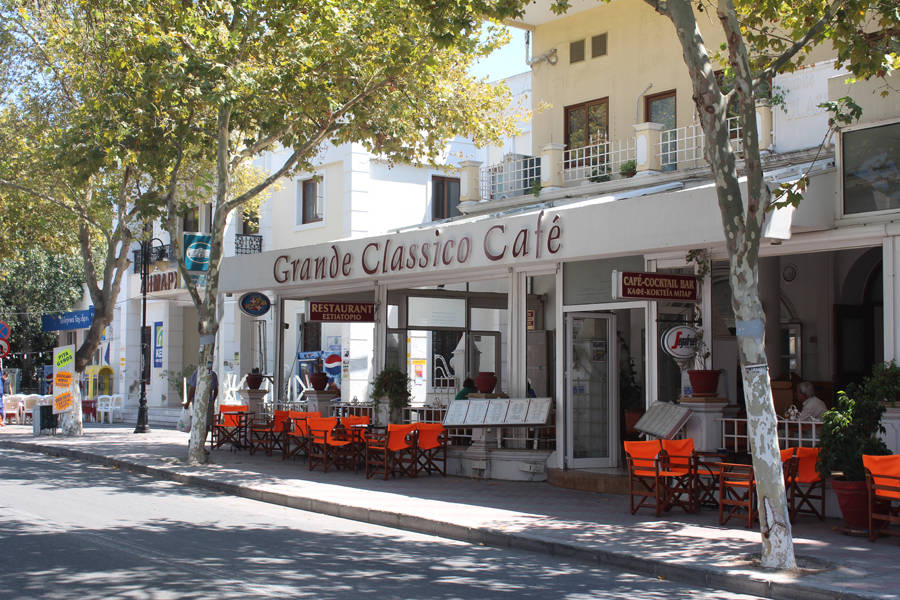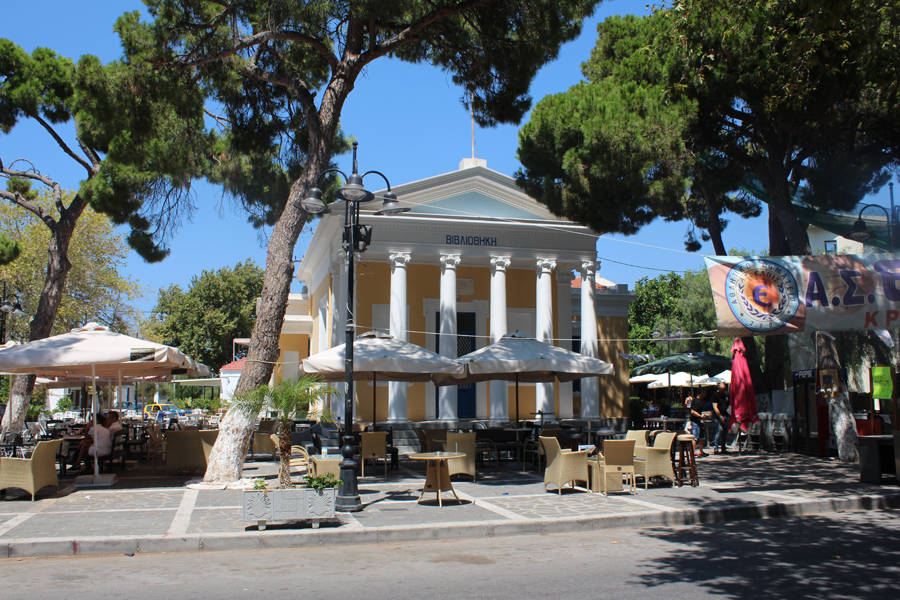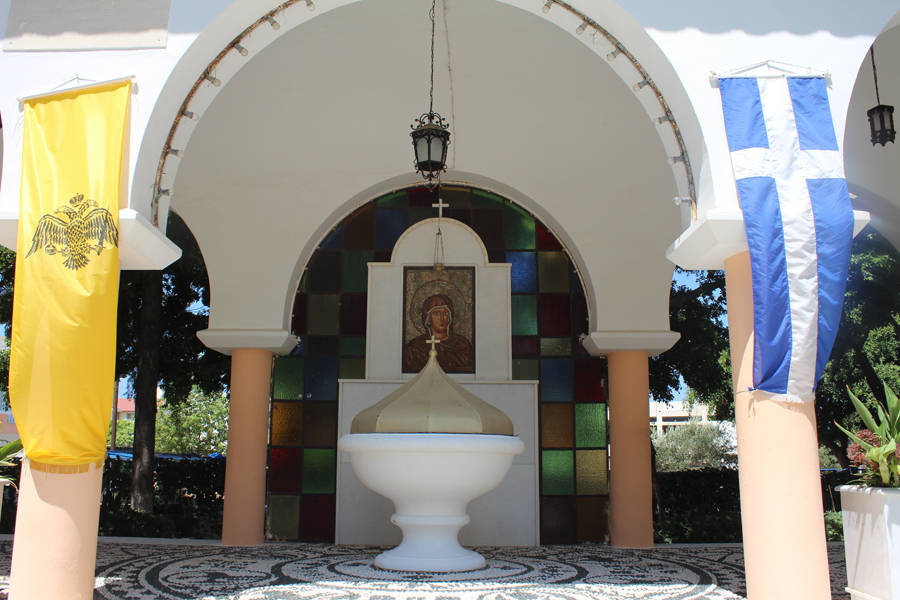 Accommodations / Hotels in Kremasti
Many accommodations in the village have a good price-performance ratio.


see accommodations / rooms in Kremasti

Hotels in Kremasti:



Hotels close to the kitesurfing beach:




The following hotels / accommodations are located closer to the airport. You should be willing to tolerate some aircraft noise there:


(*) All distances are calculated along streets, they are NOT the usually shorter straight-line distances.